COMMITTED TO
PERSONAL AND PROFESSIONAL GROWTH
National Medication Management is a national, full-service medication management company servicing medical provider clients that focus on Worker's Compensation and Personal Injury claims. National Medication Management is the industry standard in point-of-service medication dispensing comprising quality, service, technology, and leadership.
If you are interested in joining a company that strives to provide the highest quality of service to its clients and believes that each employee contributes to the company's success and growth, then we invite you to apply to become a member of our team.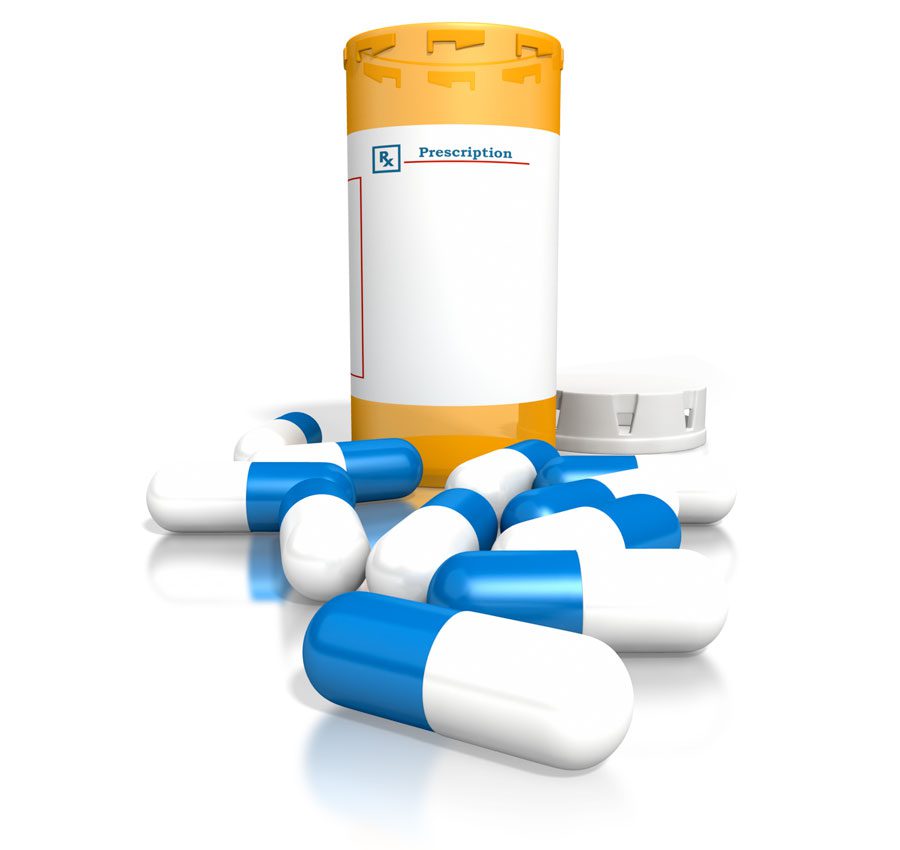 National Medication Management does business throughout the United States. The majority of our employees work from the Corporate Offices located in Tempe, AZ.
We are committed to providing a work environment that is conducive to both personal and professional growth. The company is constantly striving to improve its policies, the services and products that it provides its customers, and positive relations with its employees. The company hopes to share with its employees a sincere pride in the workplace.
National Medication Management is growing nationally, and we are always looking for people with a physician practice, retail pharmacy, marketing, business, and collection experience. We offer competitive salaries and benefits. Interested candidates, please fax over a resume at (602) 621-4175.